Cover Her
About
---
Cover Her is a kaleidoscopic experience of music, movement, dance, and storytelling, based on the enigmatic rituals of medieval Iberia. It is an exploration of womanhood, strength, female identity, and emancipation. The work explores these ideas through the stories of medieval virgin martyrs and the present day MeToo movement. It taps into the dualities and paradoxes of past and present, freedom and entrapment, and death and renewal.
Supported by the NWO (Dutch Research Council), an award-winning team of international musicians, contemporary dancer, and composer have come together with academic historians at Radboud University in Nijmegen (the Netherlands) to create this daring new work.
Photographs by Tessa Veldhorst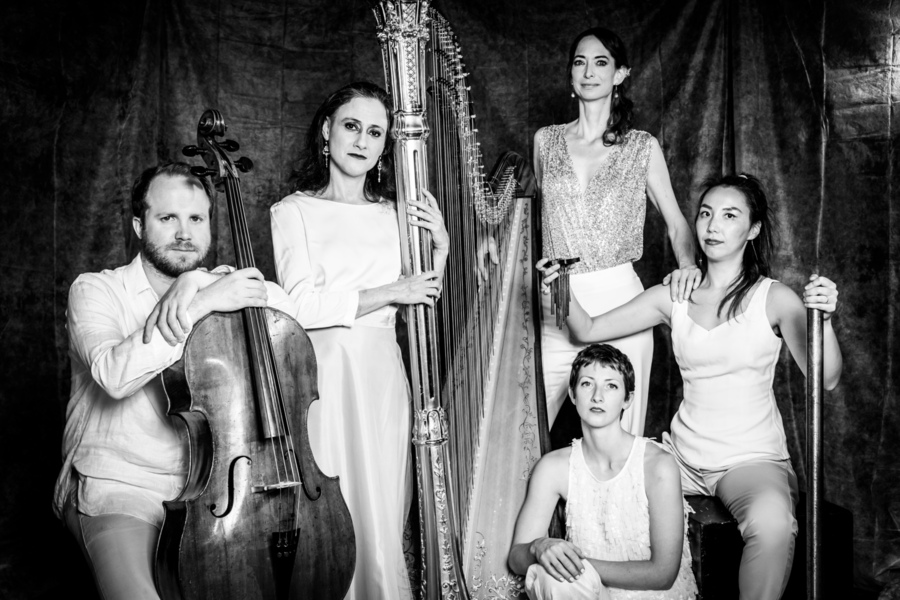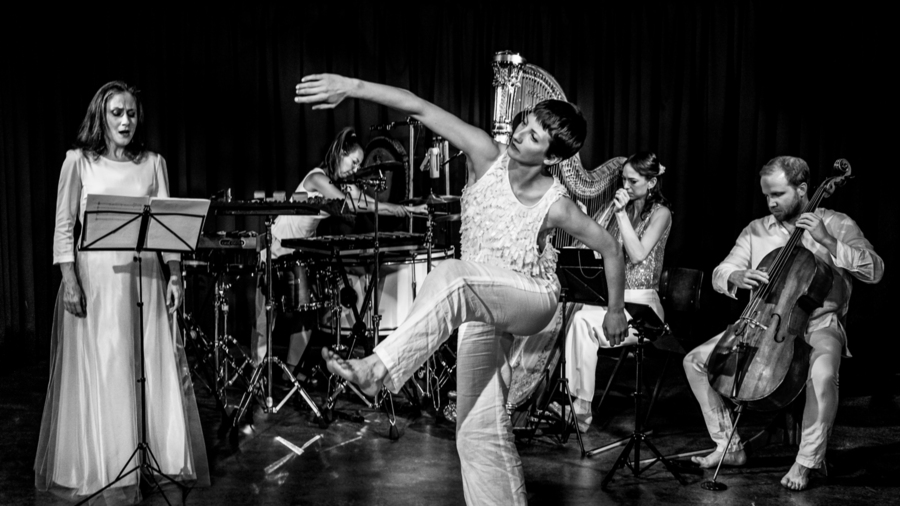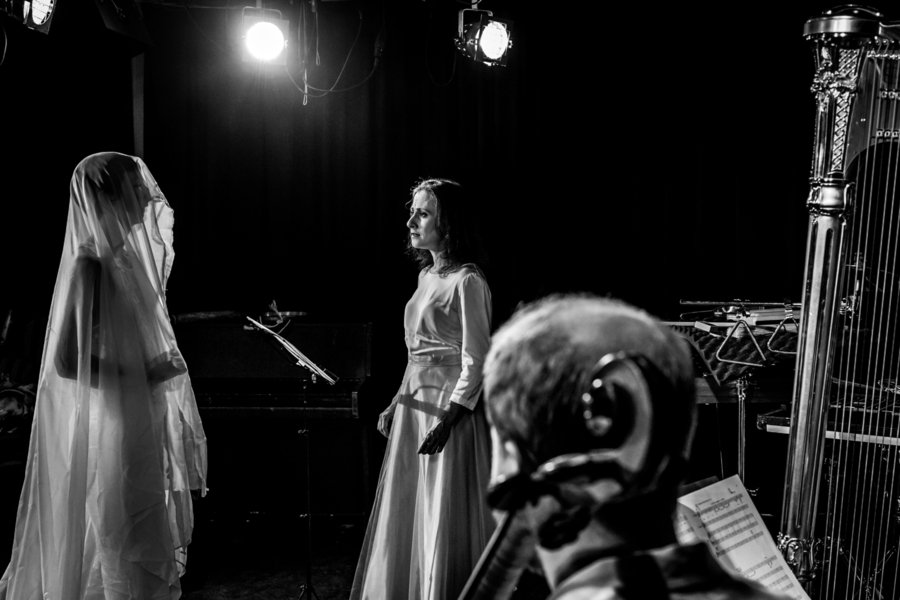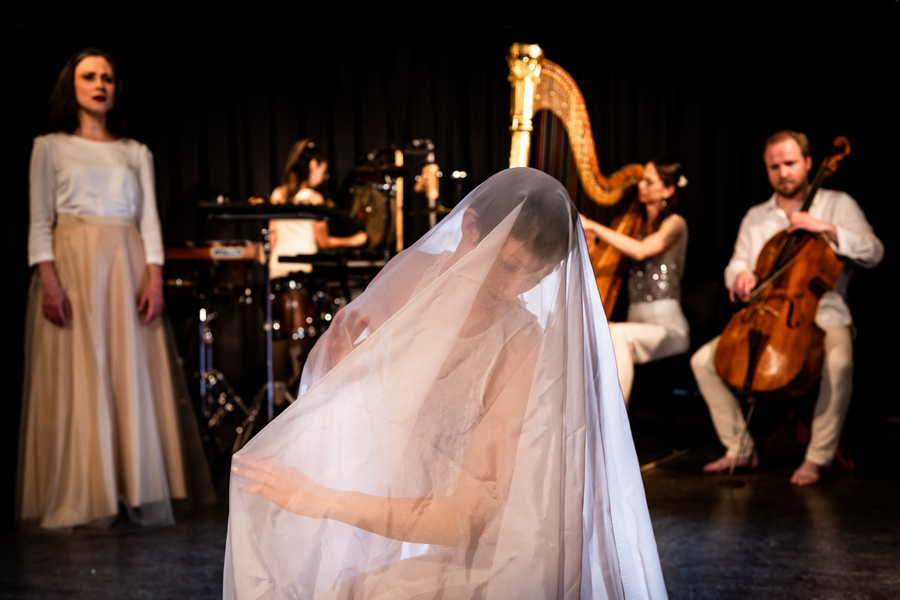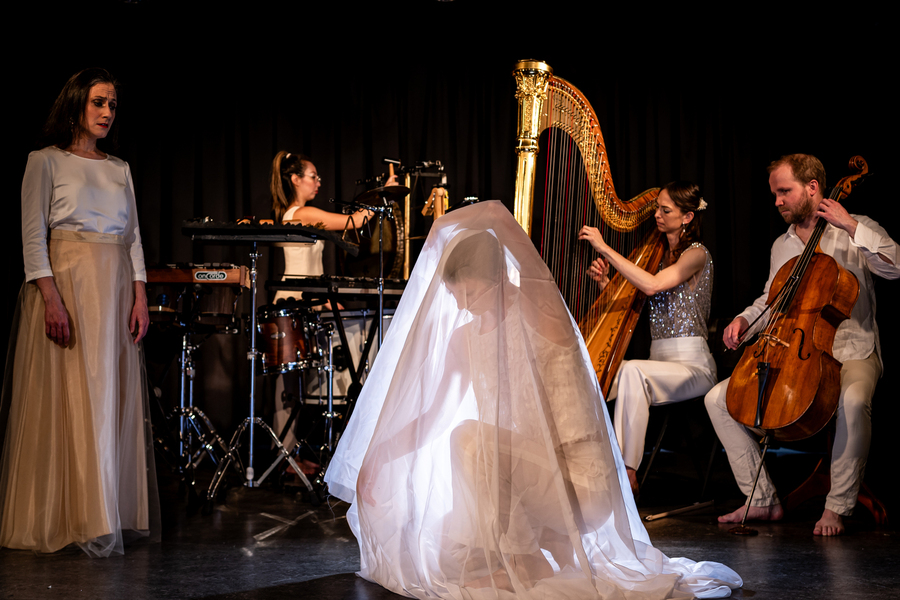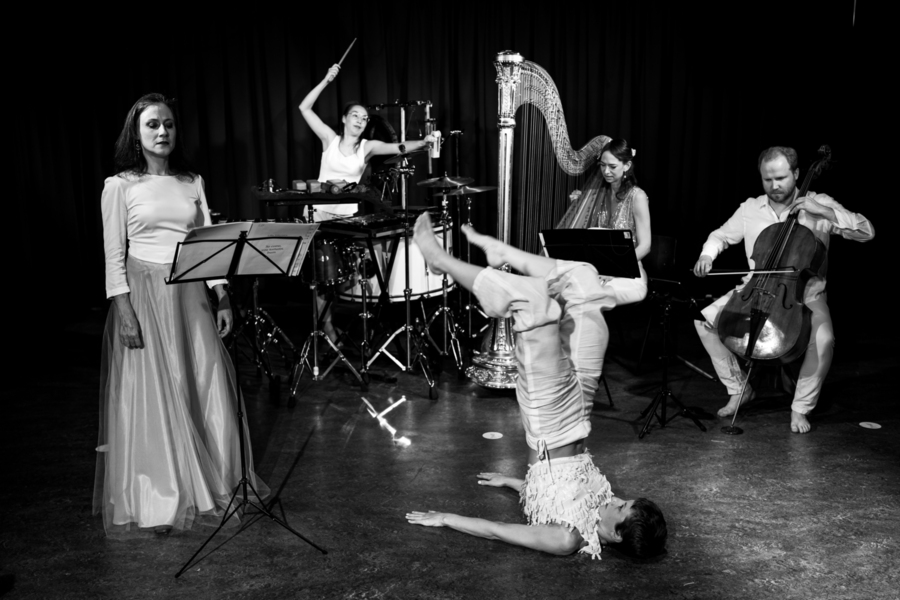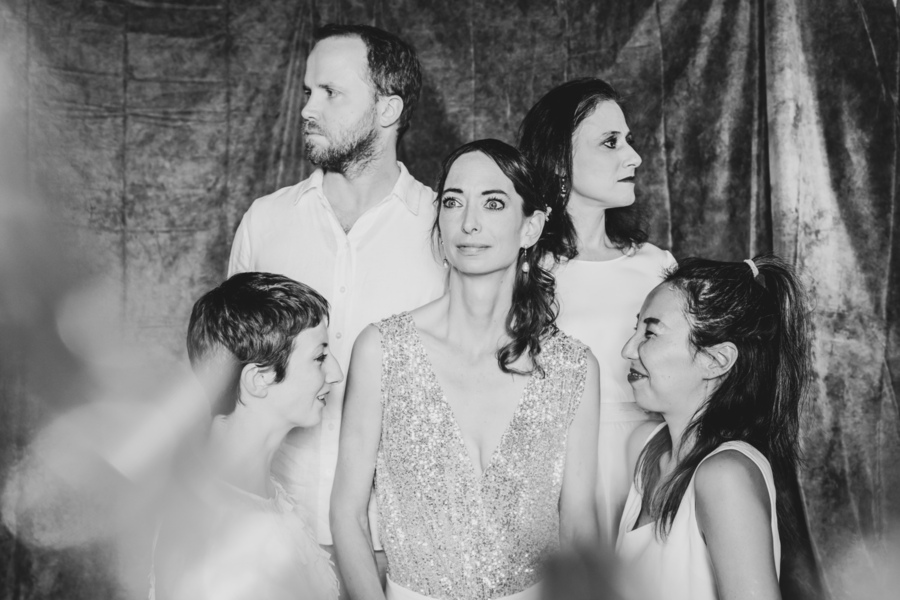 Background
---
Cover Her has been created by composer Litha Efthymiou, who has written music for several prestigious orchestras, chamber groups and soloists, such as the London Symphony Orchestra, the Ligeti string quartet and violinist Darragh Morgan. Her work has been performed in venues such as Royal Albert Hall, Kings Place, Southbank Centre, and broadcast on BBC radio 3. It has been described as 'powerful' (Timmy Fisher, Bachtrack, 2018), 'brilliantly realised' (Tamara Gausi, Time Out, 2008) and 'cutting edge' (Helen Wallace, Kings Place Magazine, 2014). For this new piece, she is collaborating with historian, Dr Kati Ihnat from Radboud University in Nijmegen, who specialises in medieval religious culture. The new work is part of the research project 'Making a Martyr in Medieval Iberia' led by Dr Ihnat. Soon to enter the last phase of development, the work will be ready for its premiere performance in the coming year. We look forward to performing the work in venues across Europe in 2024/25.
Ryoko Imai PERCUSSION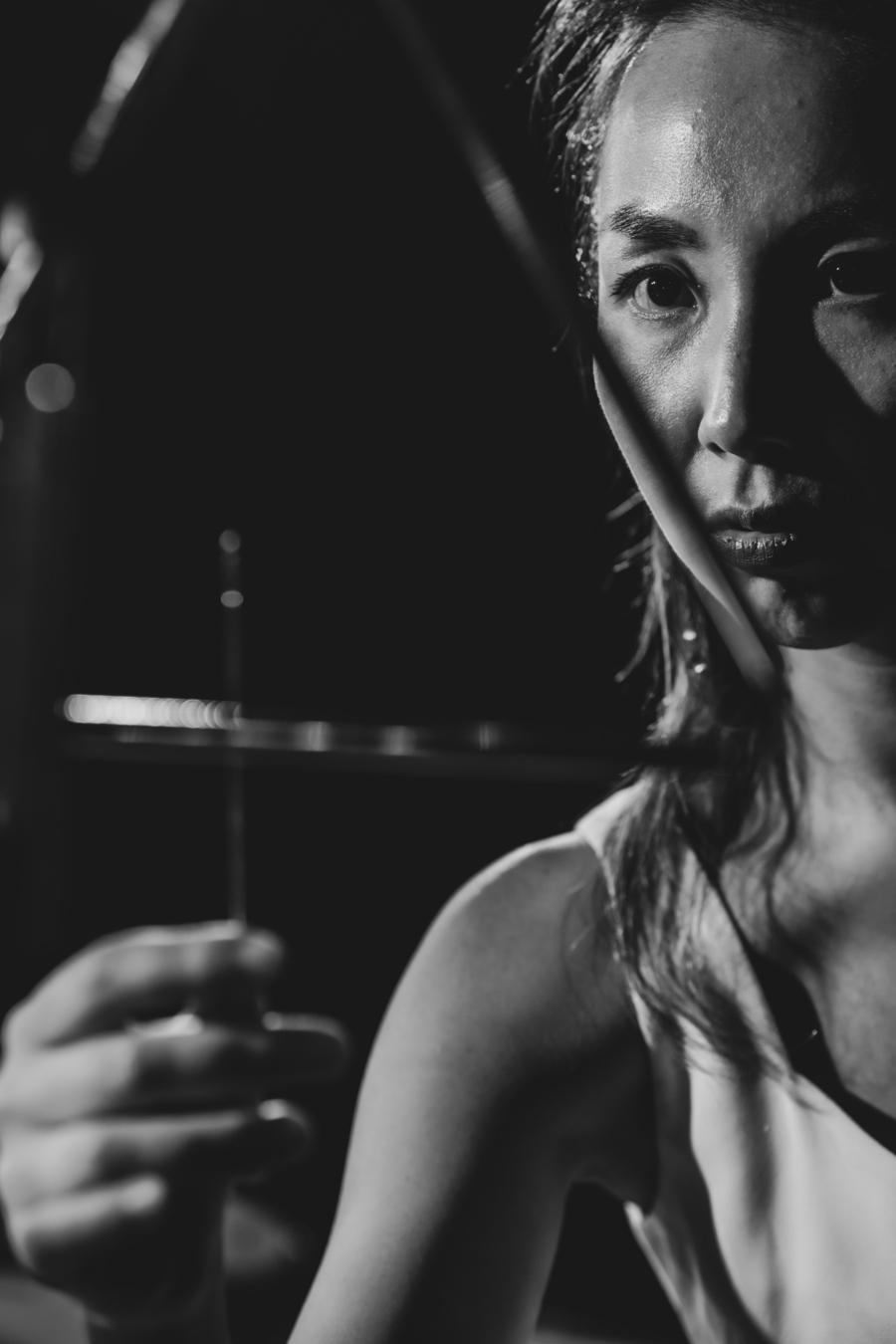 Gwyneth Wentink HARP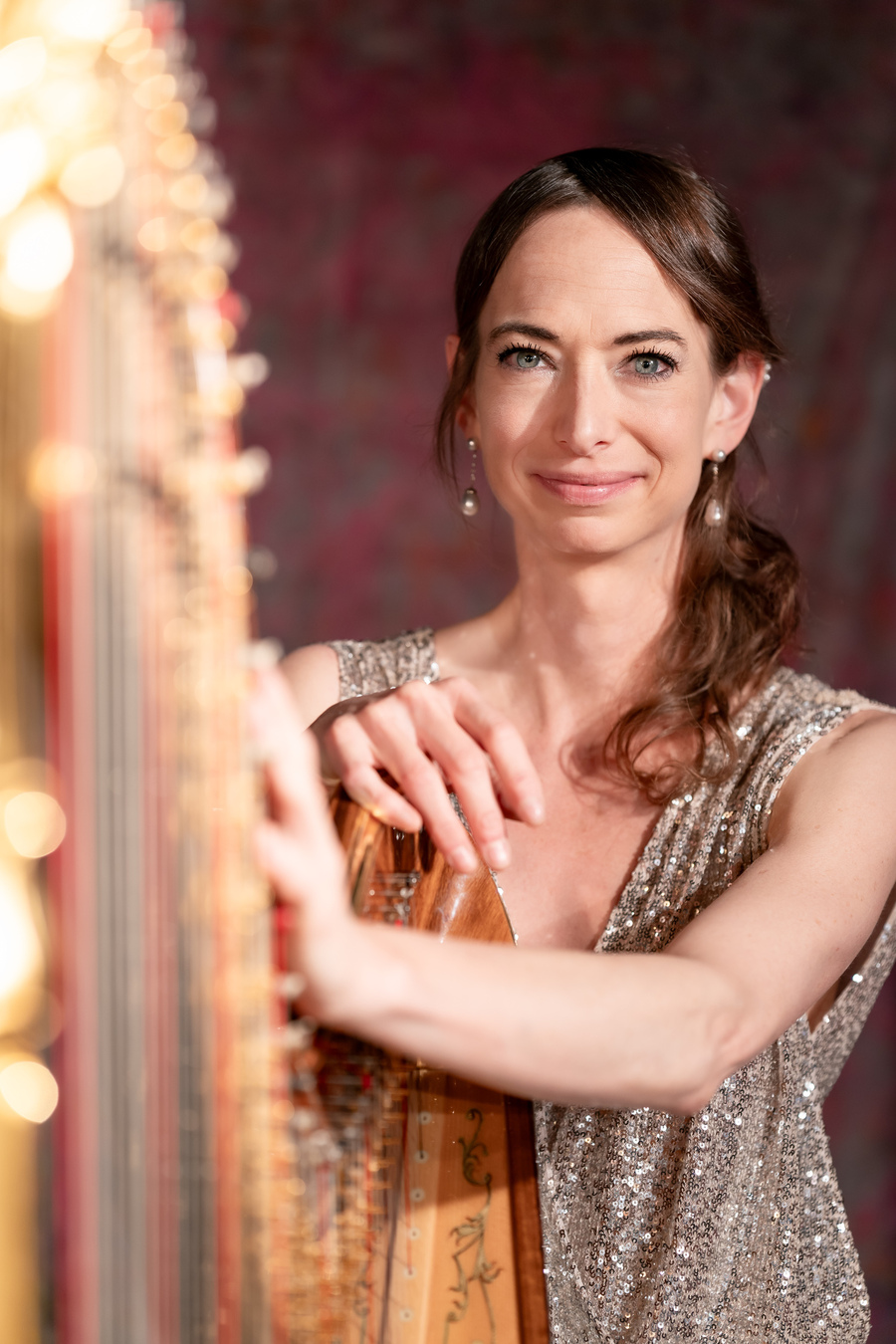 Willem Stam CELLO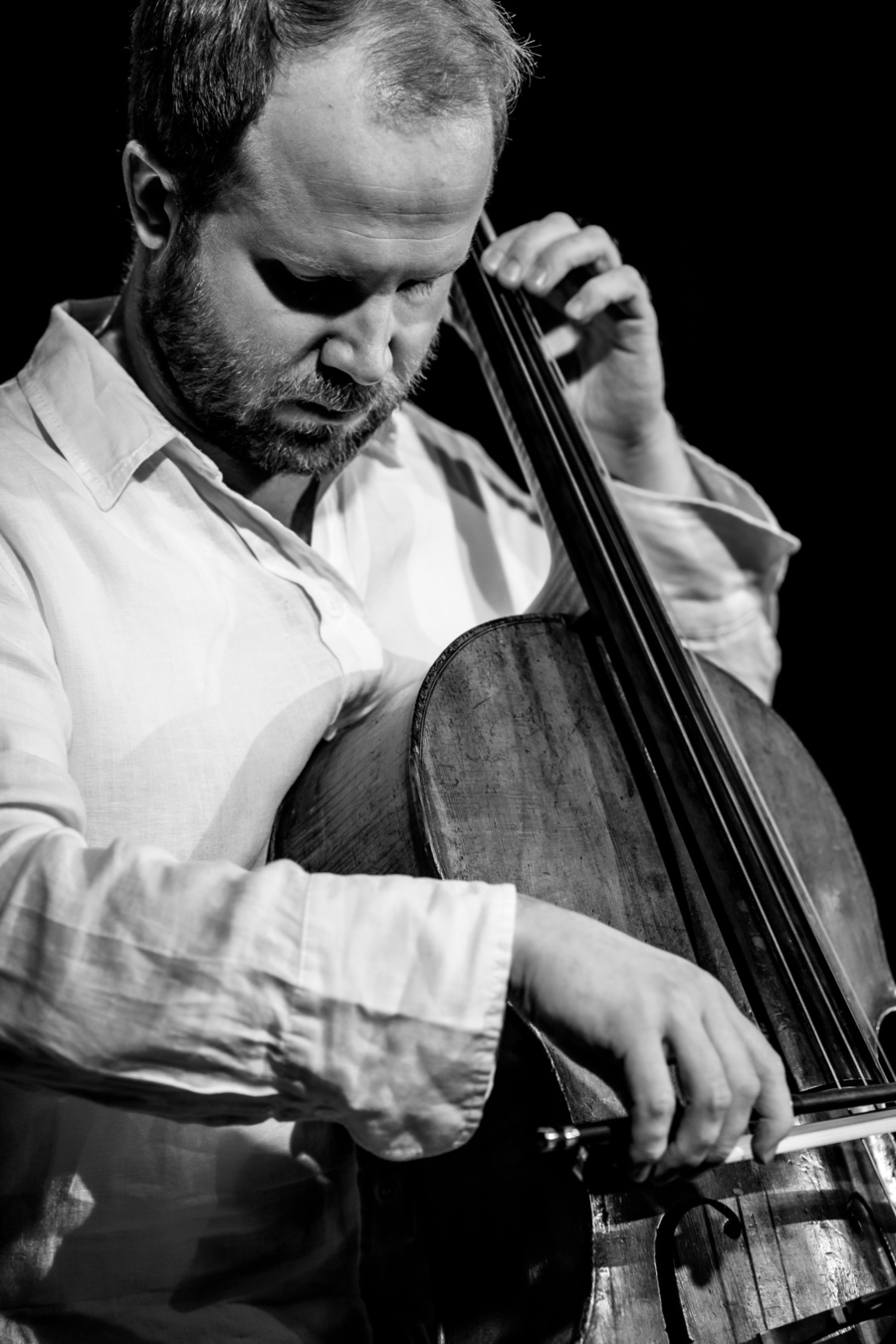 Keren Motseri SOPRANO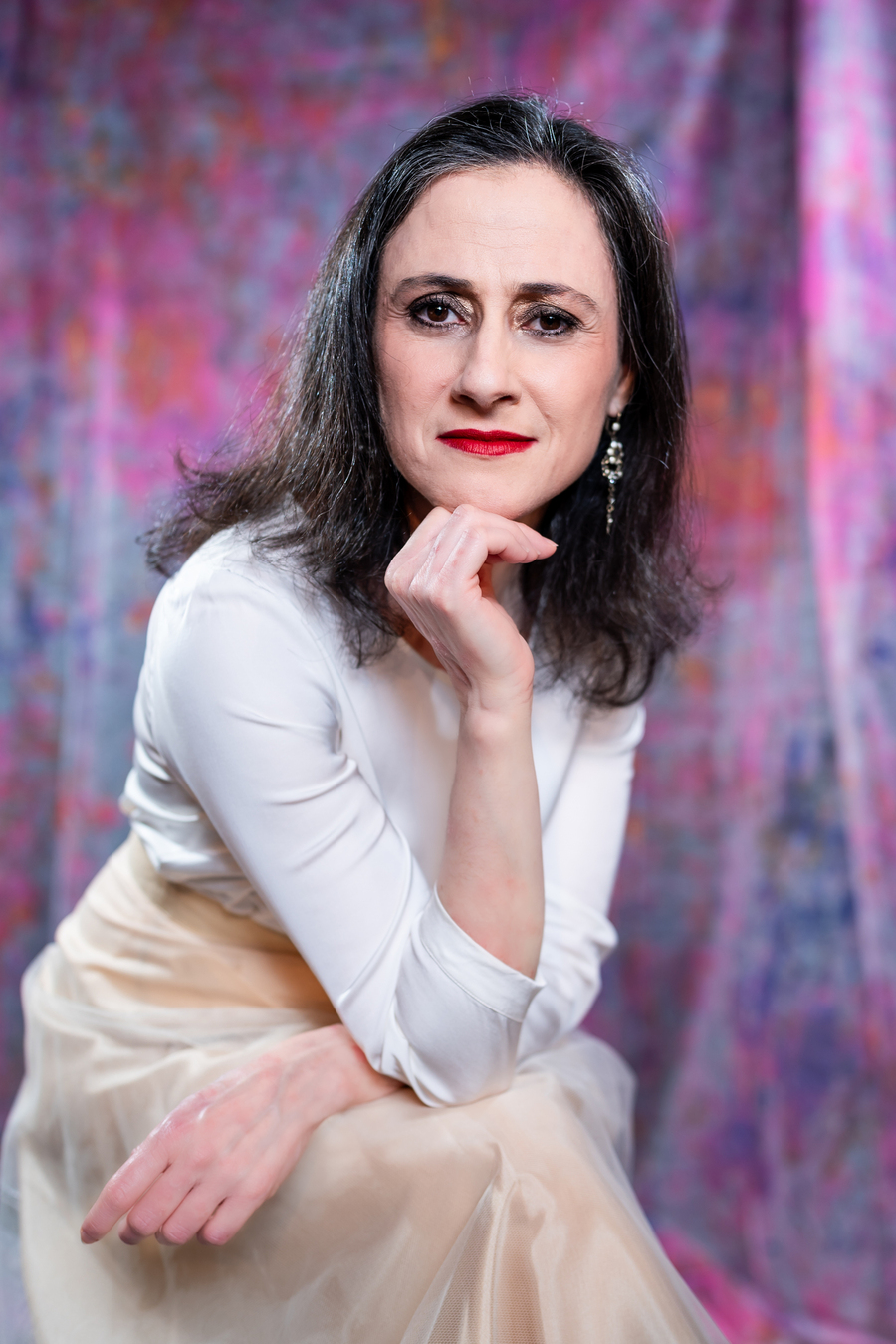 Harriet Parker-Beldeau DANCE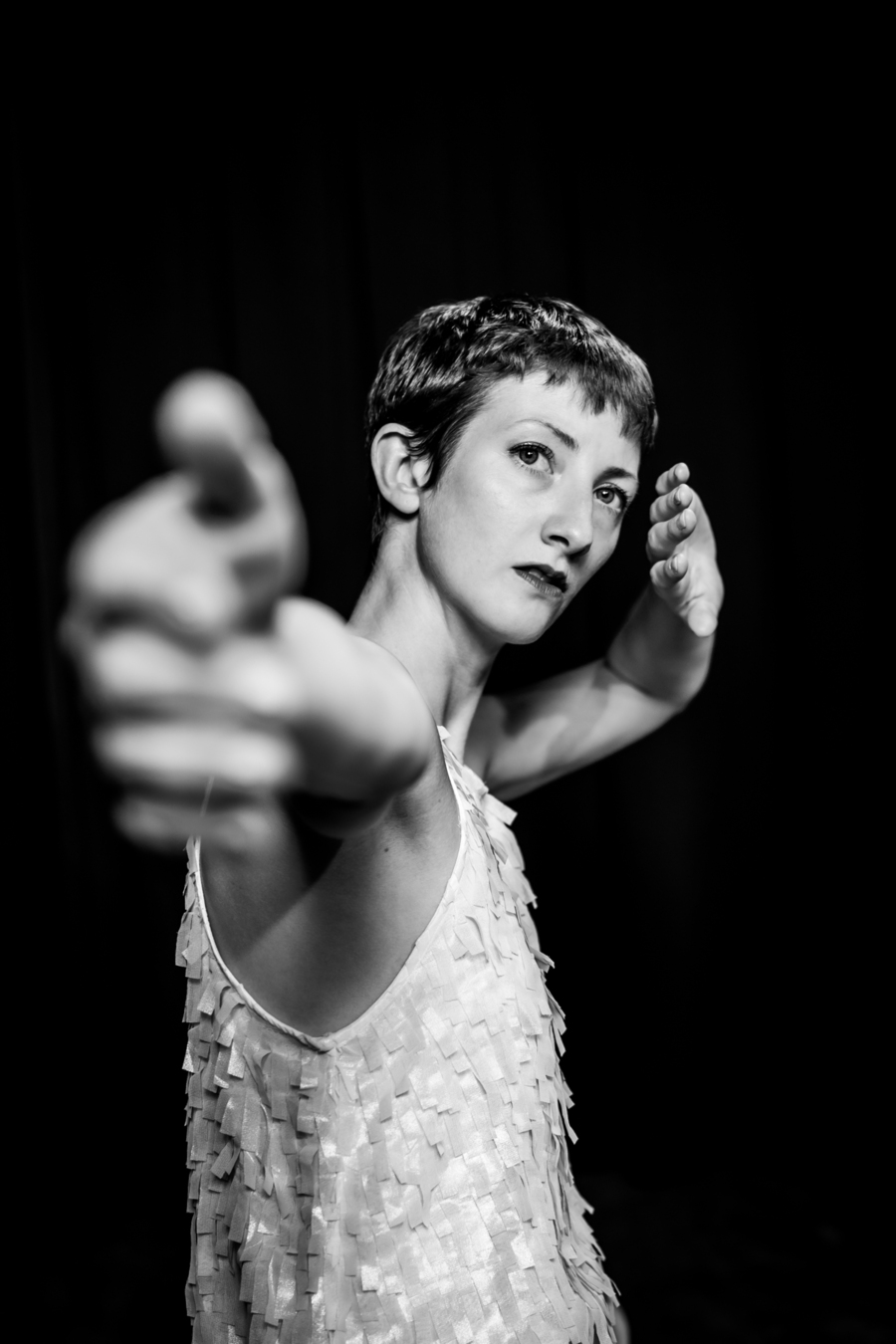 Litha Efthymiou COMPOSITION